Cybercrime expert Mikko Hypponen talks us through three types of online attack on our privacy and data — and only two are considered crimes.
What does a bill like PIPA/SOPA mean to our shareable world? At the TED offices, Clay Shirky delivers a proper manifesto — a call to defend our freedom to create, discuss, link and share, rather than passively consume.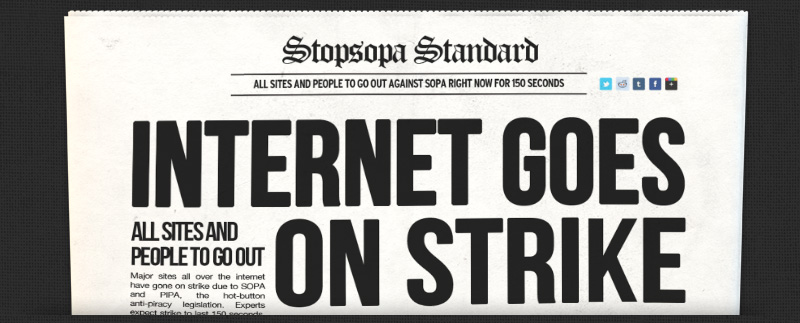 Visit http://sopastrike.com/strike for more info!